About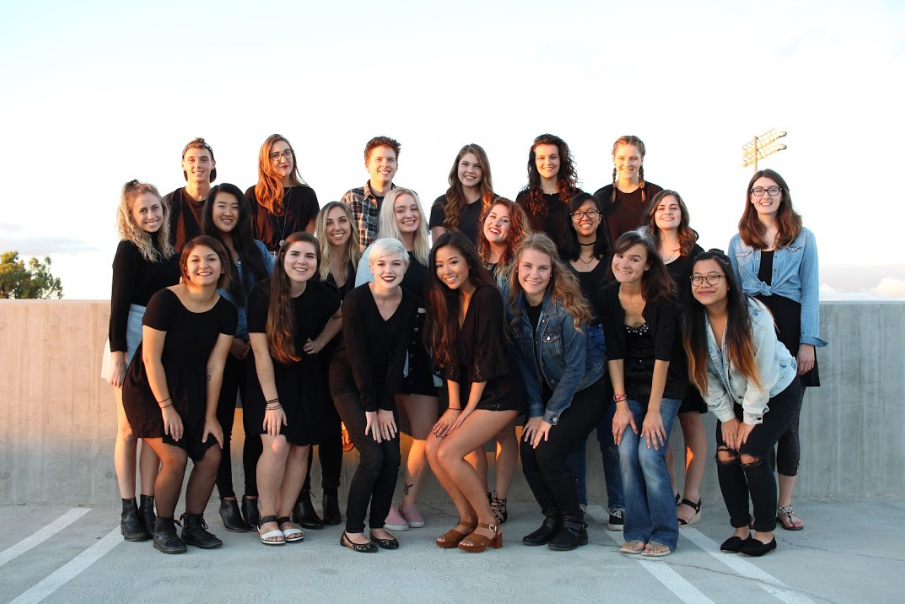 The Point is Biola University's campus magazine, produced by students, for students, about college life and the world beyond. The Point exists to enrich Biola's campus by diving deeply into people's stories and exploring issues at the intersection of student life and faith.
We are a publication of Biola University's journalism department and release one issue per semester. Our student staff gain hands-on experience in all aspects of magazine production including writing, editing, photography and graphic design. Each issue of The Point builds on a growing campus legacy that has, from the beginning, involved breaking molds and exceeding expectations. The Point has gained a reputation for not being afraid to tackle any topic, and for bringing a unique perspective to campus conversations.
We aim for quality, integrity and impact as we continue to carry out our mission. But we also have a little fun along the way. Our magazine staff has participated in a mud run, hosted a chili cookoff, and road-tripped all over the state of California. You'll want to pick up a copy of our magazine each semester to see what we're up to next!
In 2008, The Point was pushed into the national spotlight when we received a Pacemaker Award from the Associated Collegiate Press (ACP). The same year, we were also recognized for first place in magazine general excellence by the Christian College Media Association (CCMA). Keep your eyes open for us to continue to win awards in years to come.