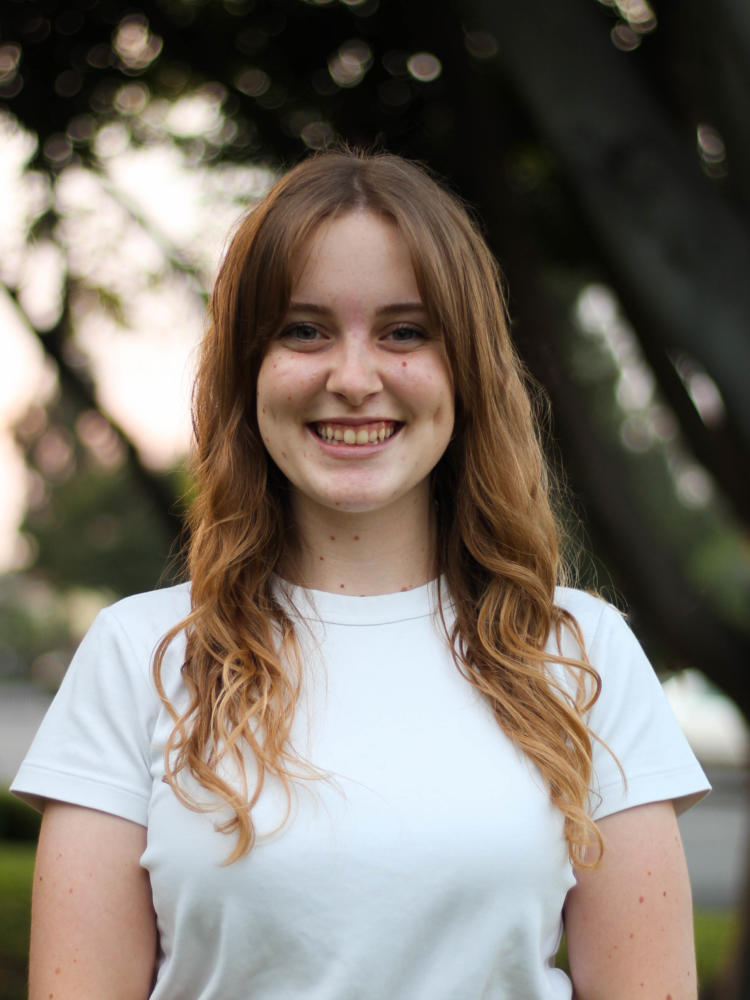 Sophie Byerly
Copy Editor
Sophie Byerly is a junior music therapy major who loves to be a part of telling people's stories. She is excited to use her attention to detail and affinity for words to help make the Point the best it can be. In her free time, you can find her playing piano, making spoonerisms, or documenting the best ice cream places around town in her ice cream journal.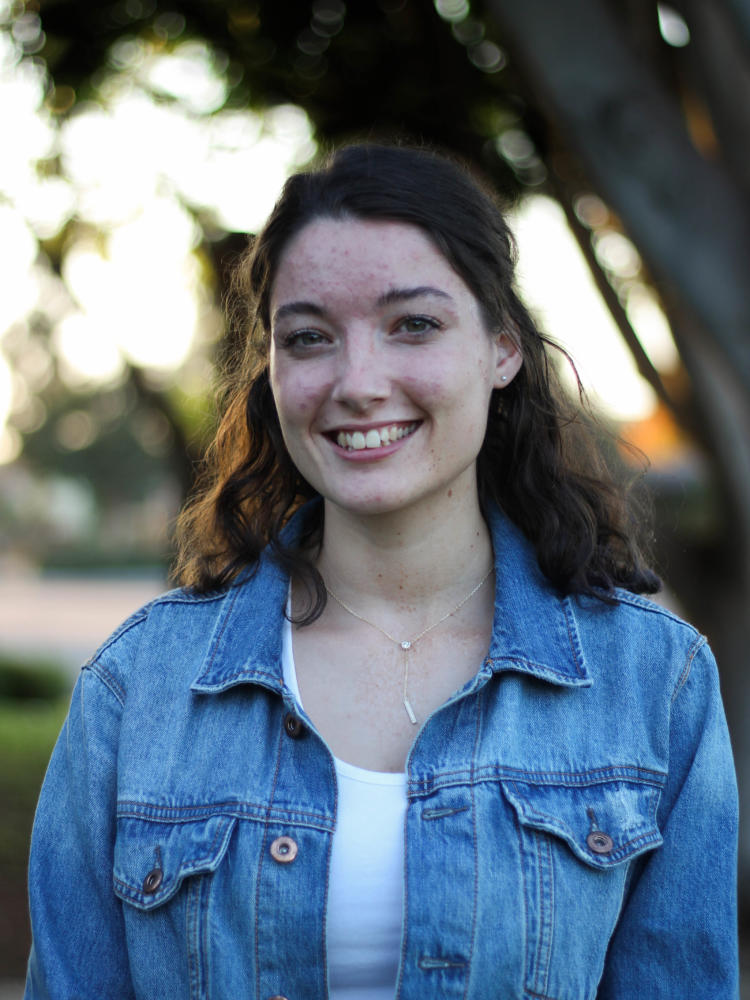 Melissa Dunnigan
Copy Editor
Melissa Dunnigan, a sophomore English major, loves to connect with people through Taylor Swift, tea, and thrifting. She grew up in Sunland, California her entire life but desires to explore her role as a world citizen, both through the medium of editorial or investigative journalism and future adventures abroad. Melissa attests to the power of a graceful, grammatically-correct written piece; as a copy editor, she is excited to see the Point unleash this power towards the development of fellow Biola students.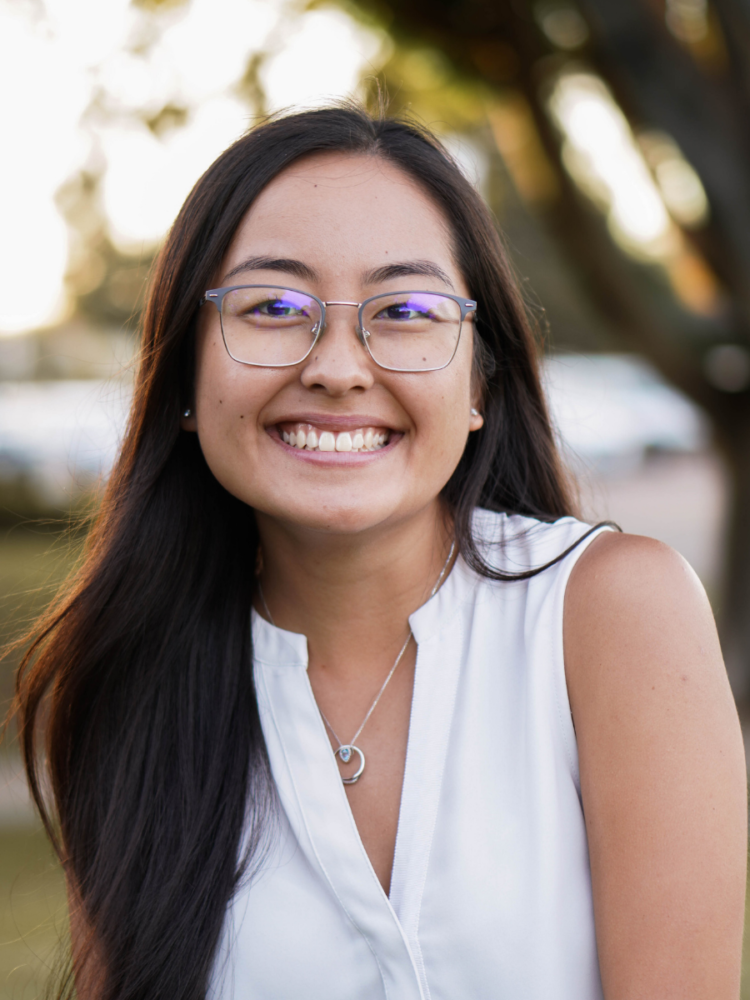 Mari Kanna
Business Manager
Dalet Valles is a sophomore writing and publishing journalism major with a minor in international relations. Growing up in Compton, CA fueled her love for culture and community, which she strives to incorporate into her writing. She enjoys going on spontaneous adventures, trying new things, and living in the moment.