Writer: Aspen Haw
Photographer: Jalin Cerrillo
Given its global spotlight, the United States claims a unique position of influence. Movies and news coverage can stir up positive or negative excitement, especially for international students with their sights set on an American education. But is this country's self-portrayal accurate to their experience?
While media is informative, it can create discrepancies between perceived reality and actual life in the U.S. For international students, these gaps lead to culture shock, resulting in a rocky start to their life in America.
FILM: DISTORTION OF SOCIETY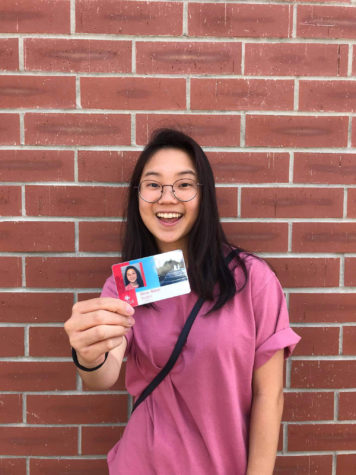 Sophomore business administration major Dena Rahel was born and raised in Indonesia. Her family had high praise for the U.S.
"We watched in movies that the U.S. has better living conditions and a better quality of life," she said.
Rahel explained Jakarta has a high population, high pollution levels and a large wealth gap. The American life portrayed in western movies seemed peaceful in comparison. However, when her family came to the U.S. to put Rahel in college, it shocked them to see the homeless living on city outskirts.
"[It was] kind of terrifying, kind of scary," Rahel said. "We've always seen the States so highly that we forget there are some weaknesses."
Esther Lee was similarly influenced by American films. Born in New Zealand, Lee has lived in Kyrgyzstan, Uzbekistan, Canada and Korea, and is now a junior psychology major at Calvin College. Movies like Percy Jackson and Marvel shaped her initial impressions of the U.S. 
"I thought everywhere was like [New York City]," Lee said. "A lot of lights at night and parties all over."
The experiences of Lee and Rahel highlight the reality check caused by misleading portrayals of society.
POLITICS: CAUSE FOR CONCERN
Freshman cinema and media arts major Connor Eksteen faced an opposite struggle in his decision to attend an American university. Eksteen was born and raised in Zimbabwe. COVID regulations have kept him from moving to California, but U.S. media has kept him updated.
"We see stuff on the news all the time," Eksteen said. "Like riots and people fighting for equal rights."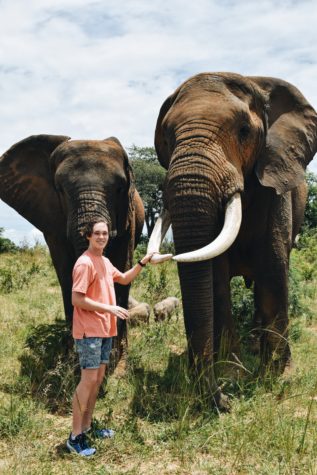 Eksteen shared that he does see the free will of Americans as a little out of hand.
"In Zimbabwe," he explained, "we're not used to just speaking out our minds and saying whatever we want."
Still, Eksteen said that he has heard from his cousin in southern California that things are not as hectic in reality.
Recent U.S. news also raised concerns for Rahel.
"There was a time where I felt like, 'I don't even want to go back at this point,' " she confessed. "It's just so messed up and chaotic."
However, she is deliberate about remaining unbiased. 
"[I have] to take a step back and think, 'Hold on, that's not the whole story,' " Rahel said.
The issues that the U.S. face may not define society, but persistent focus on them can be concerning for international students who have been eagerly looking forward to life in America.
FIRST IMPRESSIONS
Considering that onscreen diversity must be fought for in the U.S., it is clear how those coming from abroad may be surprised when they arrive. Biola sociology and cinema and media arts professor Dr. Nancy Yuen had her own assumptions when she moved to the U.S. at the age of five.
"I definitely recall thinking that I was going to a white country because of Hollywood's U.S. representation," she said.
But in Long Beach, California, she realized that what she was learning about America through television did not reflect the Asian population around her.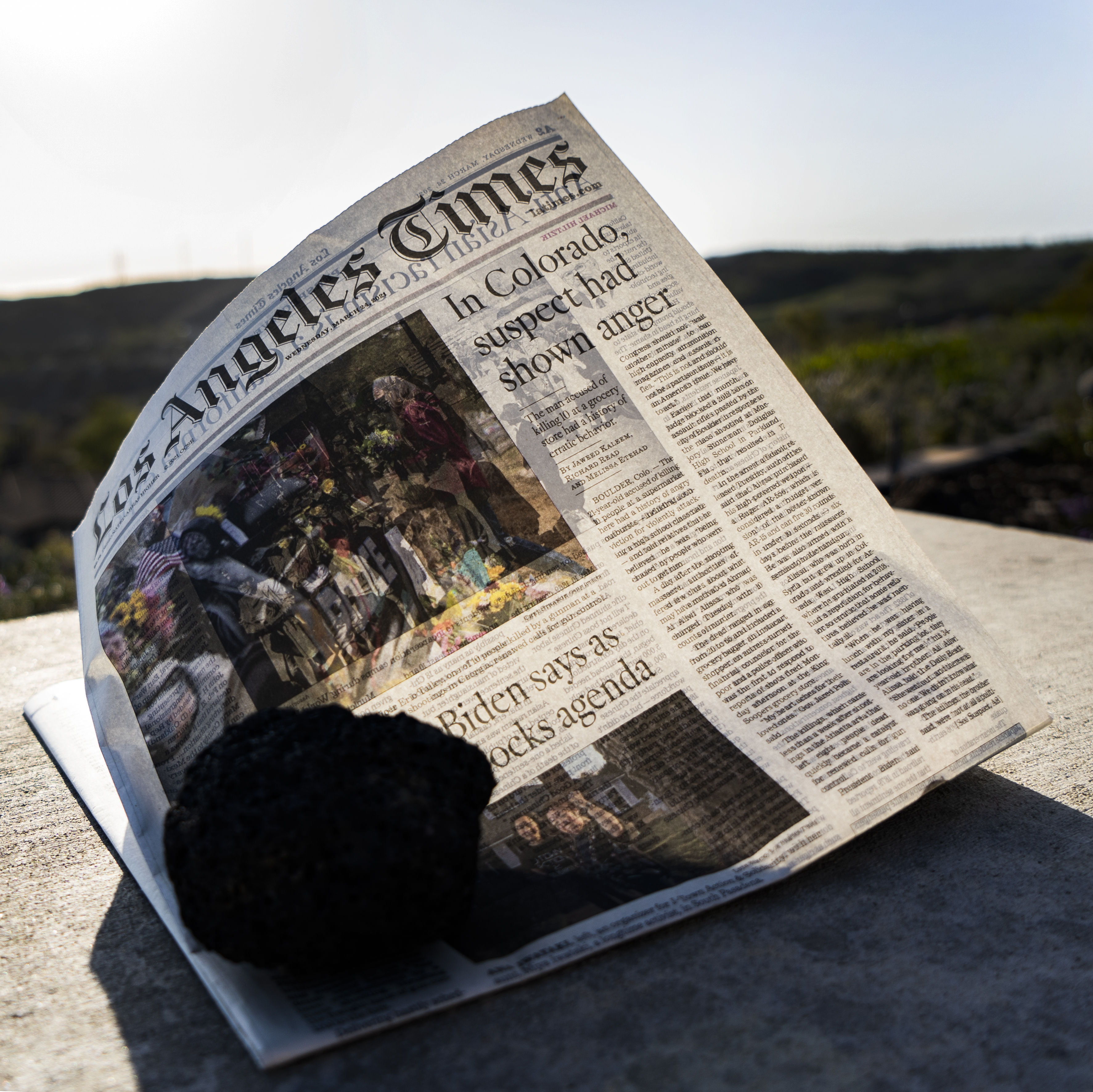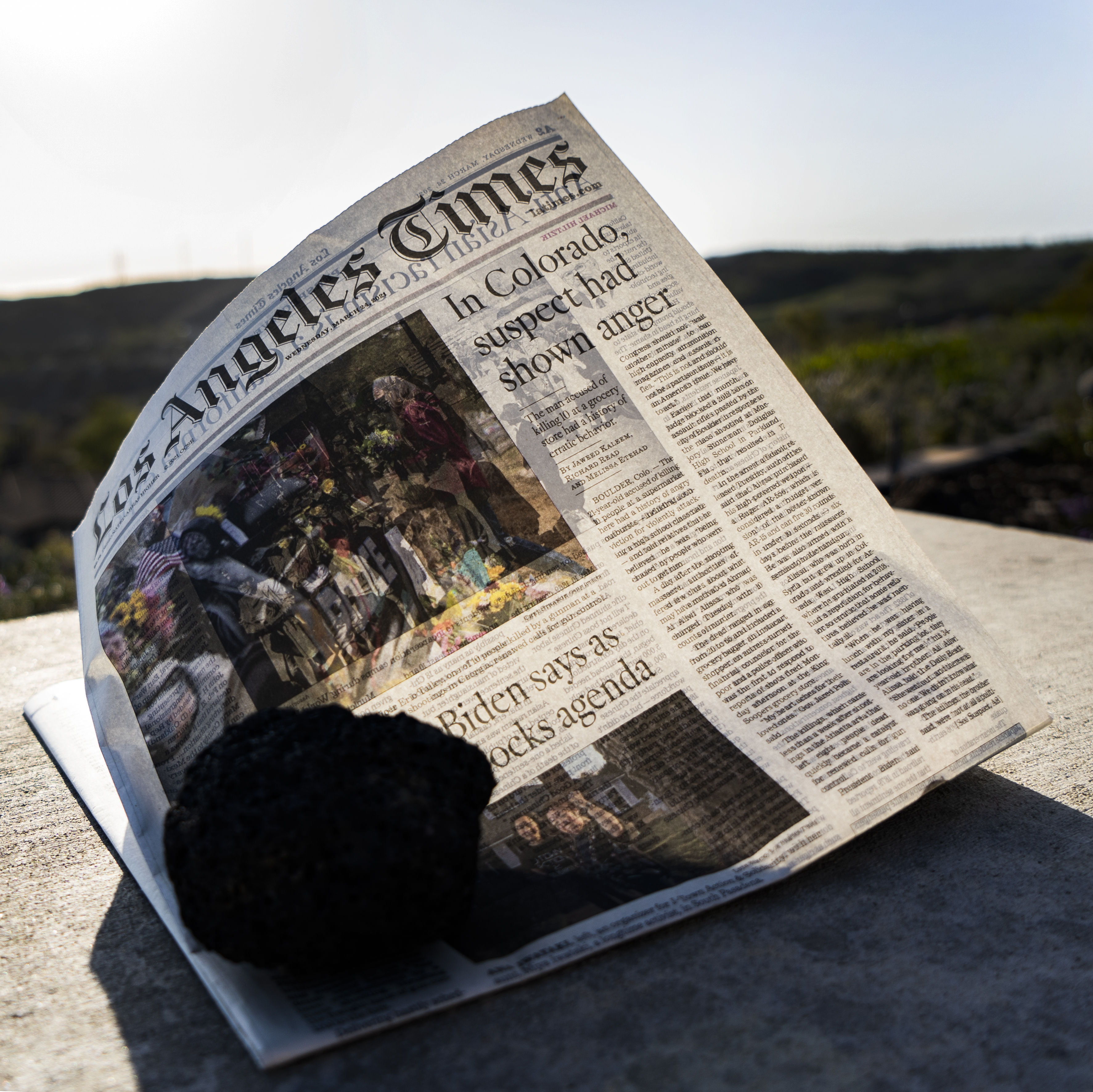 "Back in the late 80's," she explained, "any representation of California that I saw was completely white."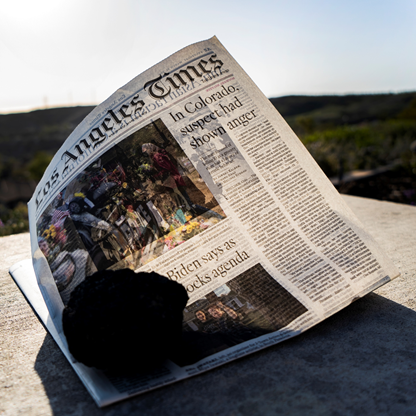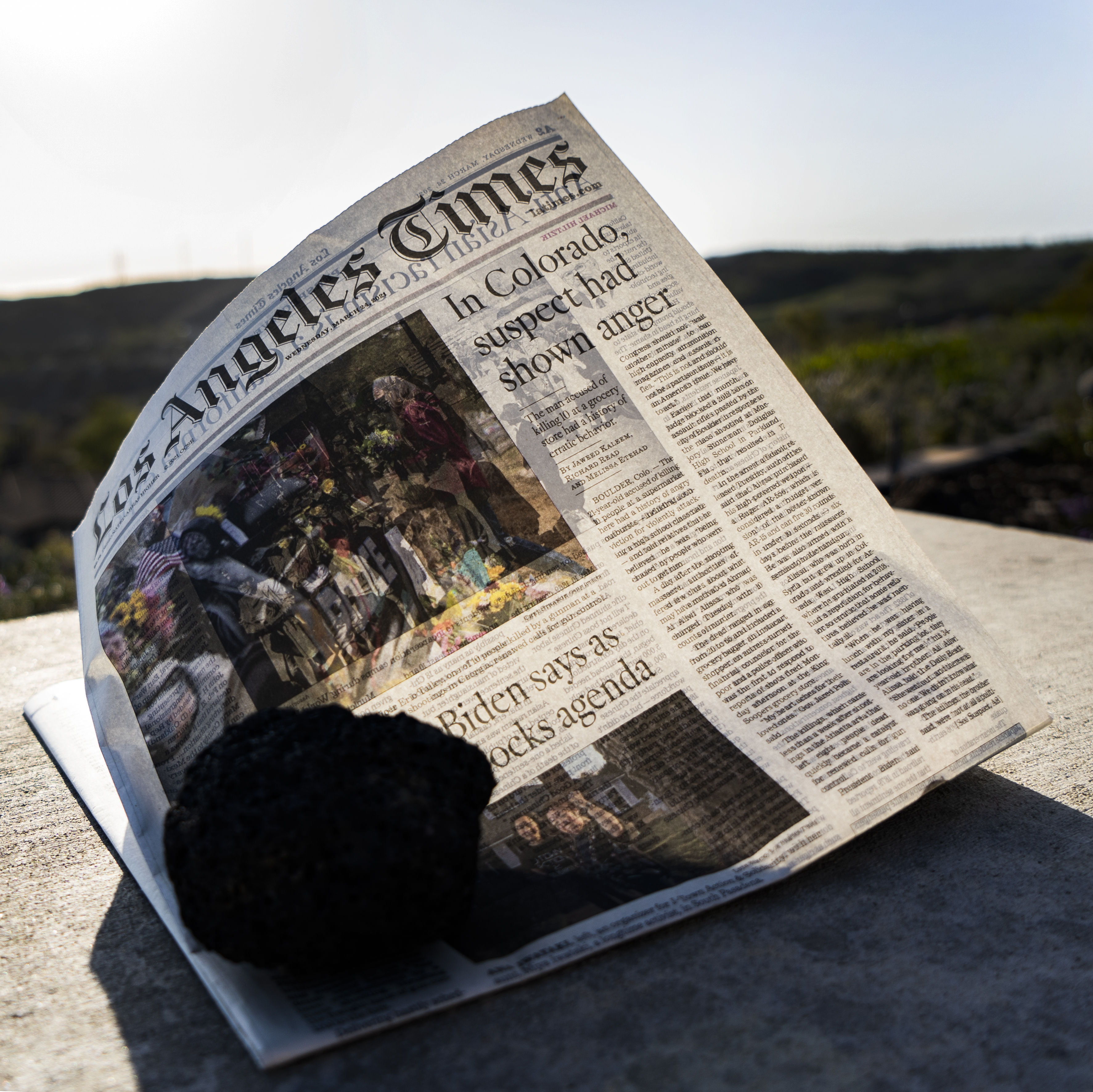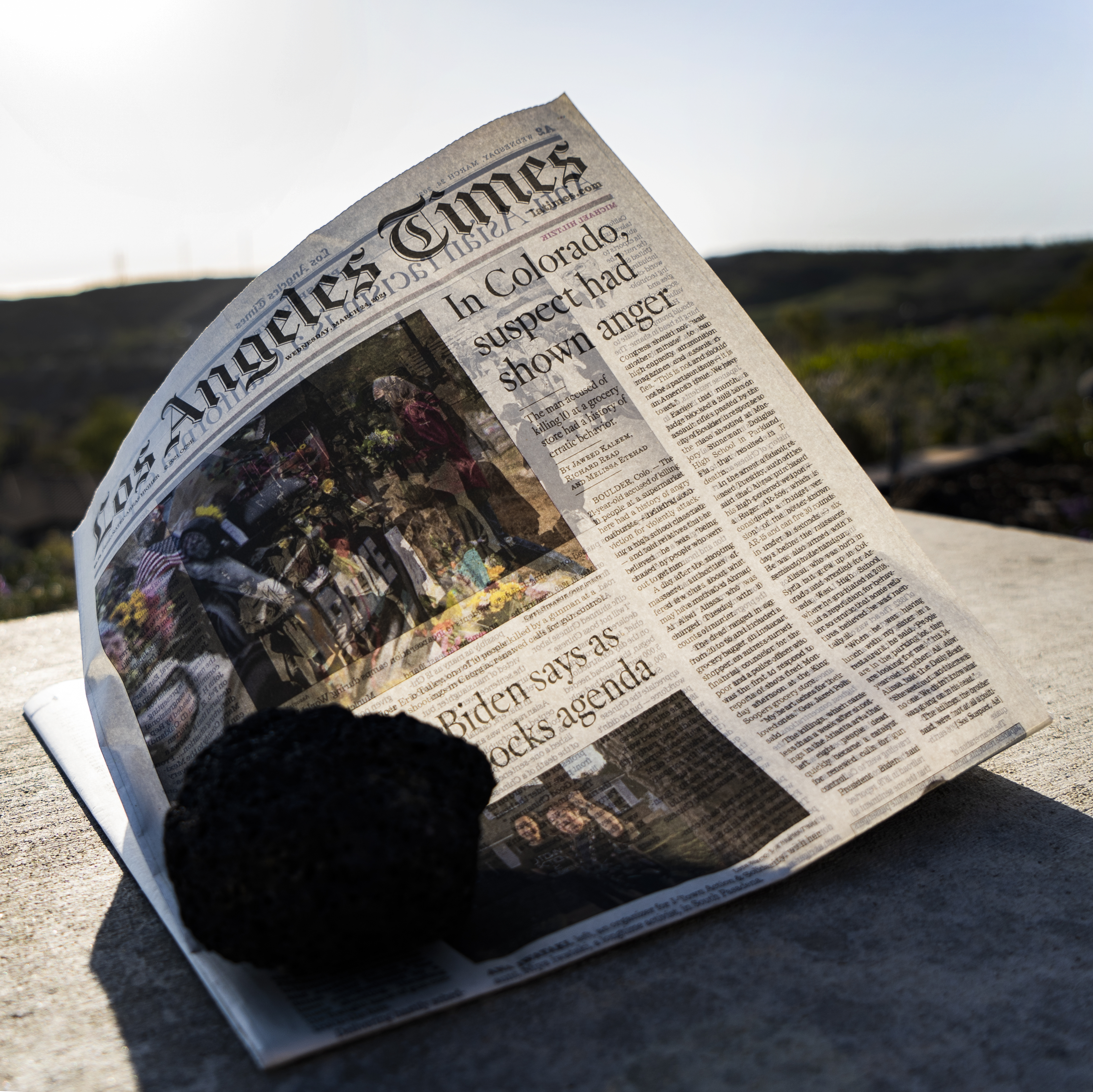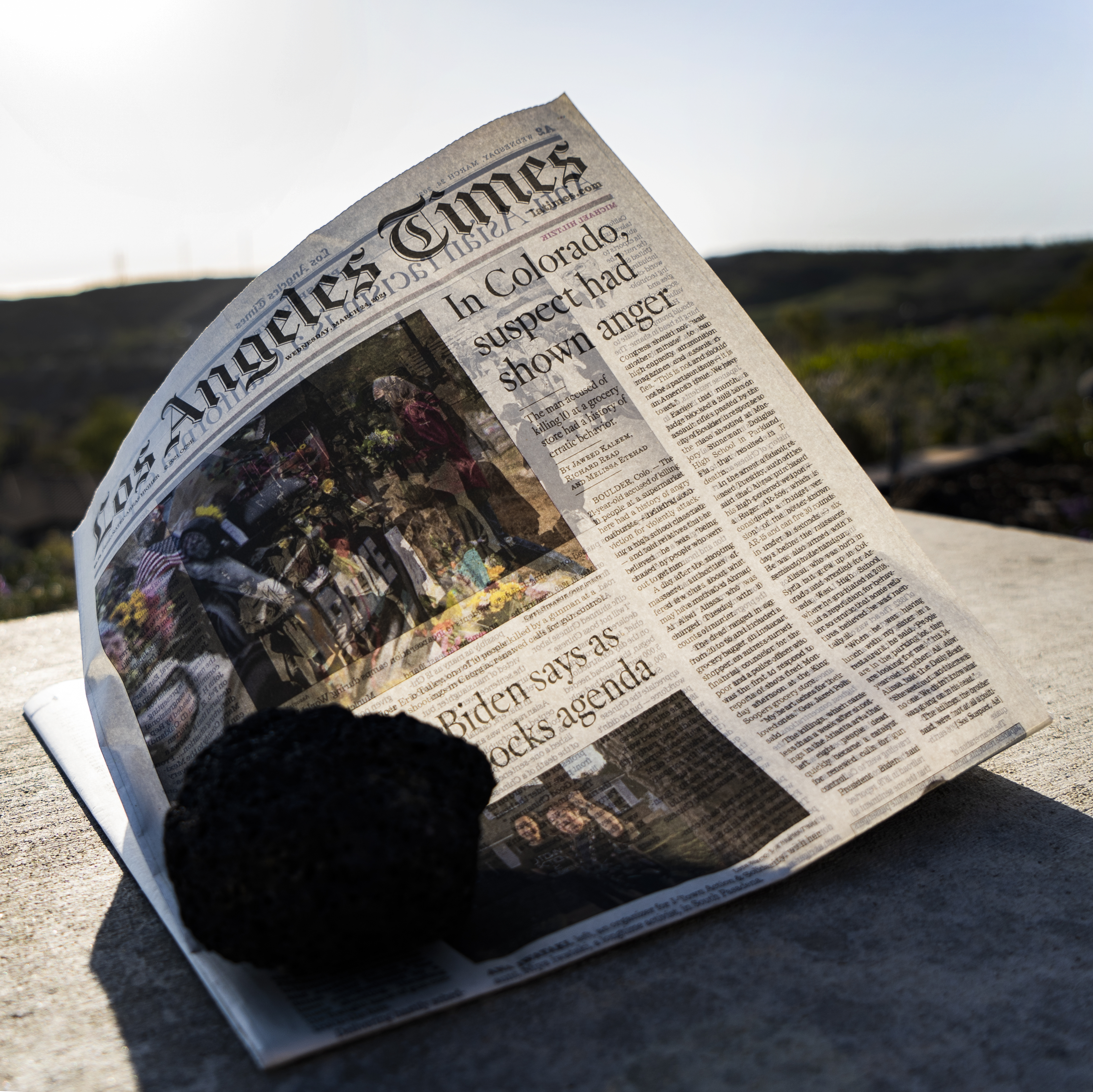 Lee had a similar experience when she moved to Michigan, sharing that she expected the people and culture to be predominantly white. To her surprise, Calvin College had a large community of international students–not unlike Biola's own G.S.P.D. community–which helped her feel at home.
"There are less [white people] than I thought," she admitted. "There's more interaction between different cultures, so that's cool."
Likewise, Eksteen gave high praises to Biola. He was first drawn to the school by a welcoming cinema promo video on YouTube.
"The professors in that video were saying, 'We're gonna be here for you, we're gonna pray for you, and we're gonna help you find your God-given calling,' " he said. "They met every single one of those expectations."
The impact of that video points to the power that media has even on a small scale, especially when its truth is put to the test. How much would U.S. media benefit from a more honest self-portrait?
FINAL THOUGHTS
In a country with such a volatile reputation, international students undertake a deeply nuanced process of adapting to American culture. Inconsistencies between American life in reality and its self-representation carry greater weight when their influence goes beyond country borders.
And yet, exposure to American culture may still offer excitement and personal growth.
Eksteen will get his chance to experience the life of an American college student this fall. There is much that he is looking forward to.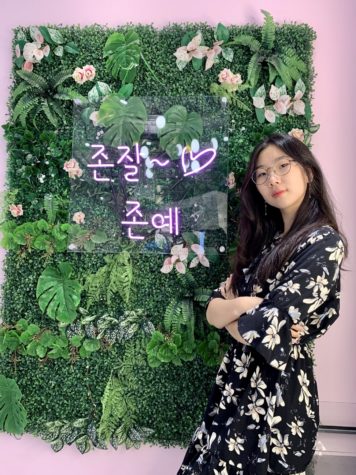 "I am so excited for collaboration and community. And I'm so excited to meet the professors in person," Eksteen said. "I'm so excited to go to the beach and Disney and just travel America."
Eksteen's excitement was reflected in Rahel's own contemplations as she looked back on her life in the U.S. so far.
Rahel had perceived an emphasis on freedom of speech in American films, and before moving she looked forward to experiencing that culture for herself. There were also portrayals of American students that made her hesitant to think she would fit in well. But she shared that after overcoming her initial homesickness, her experience has been positive.
"I feel like I feel and express stronger emotion in the States," she said. "[Life] feels fresh, because it does help to push me outside of my comfort zone in a lot of different ways, being involved and being friends with a lot of people, and again in expressing my emotions, and being more expressive with my thoughts, my ideas."
Lee, too, gave insight on the nature of adapting to American culture.
"Assimilating is just what international students think about a lot," she explained. "It's a struggle but also a blessing."
These students' perspectives offer a point of hope for those still grappling with the America they thought they knew and the America they are discovering. Culture shock itself will never be eradicated, but it could be eased by people mending the rifts between media and reality. Dr. Yuen provided practical ways for consumers to make this happen.
"Creating buzz, supporting, being part of that kind of machine even though you don't get paid to do it, is part of the activism that anybody could do," she said.
And considering the widespread influence of U.S. media, it remains crucial that this nation's people continue to advocate for more accurate and diverse representation.